We Provide Reliable Quality Air Conditioning & Cooling Service In Bergen NJ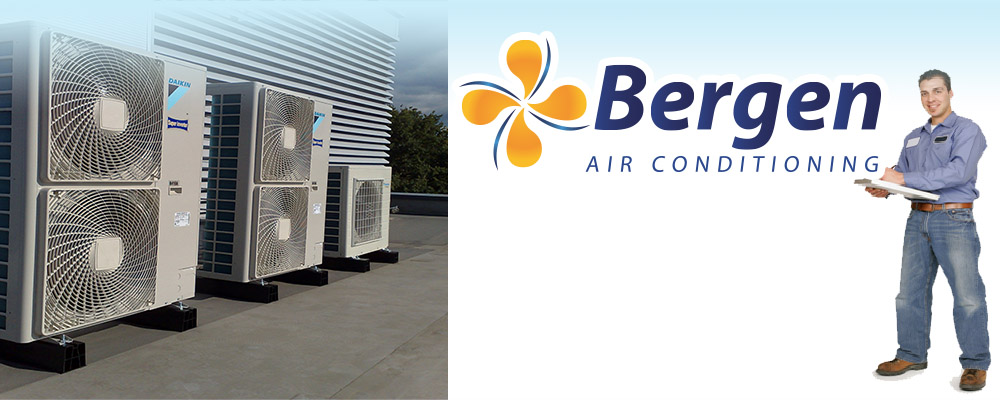 Do you have a damaged air conditioning system? Is the quality of your indoor air poor? If your answer to any of the questions above is yes, then I have good news for you. Certified and licensed Bergen Air Conditioning has solutions for your problems. Apart from improving the quality of air in your room, we will be able to make your home more comfortable and also reduce the amount of money you pay for your energy bills. 
Top notch AC Repair Service
Our company provides air conditioning services, making sure that your systems are in ideal conditions all the time. We not only put your wishes and interests into considerations, but also offer energy efficient solutions successfully relieving you of the burden of having a malfunctioning air conditioning unit. Home owners who have air conditioning words done will tell you how difficult it is to get reliable air conditioning contractors in North New Jersey. Luckily, having pumped into this site, you will not have any difficulty, as we will fix your problems once and for all. more about our ac repairs
24/7 Emergency service
We aim at addressing all air conditioning related issues for commercial establishments. We treat each problem separately, and find a specific solution for each situation. Our air conditioning contractors will assess your home to find out any problems with your system, and provide recommendations on the appropriate upgrades or replacements. Besides, we offer round the clock emergency services. more about our emergency ac service
We provide both commercial and residential ac services
Our expert air conditioning contractors are skilled to provide both residential and commercial air conditioning services. Contact us for air conditioning in your home, apartment, condominiums or any other residential or commercial establishment.
Bergen air Conditioning Company has over time created a perfect reputation for doing the job right the first time. Consequently, we have received favourable rating in North New Jersey as the best air conditioning contractors in Bergen county. As FATE certified HVAC professionals, we are bond to deliver both on quality and pricing better than any of our competitors.
Bergen County towns we service 24/7: