Bergen County Water Heater Service For Residential & Commercial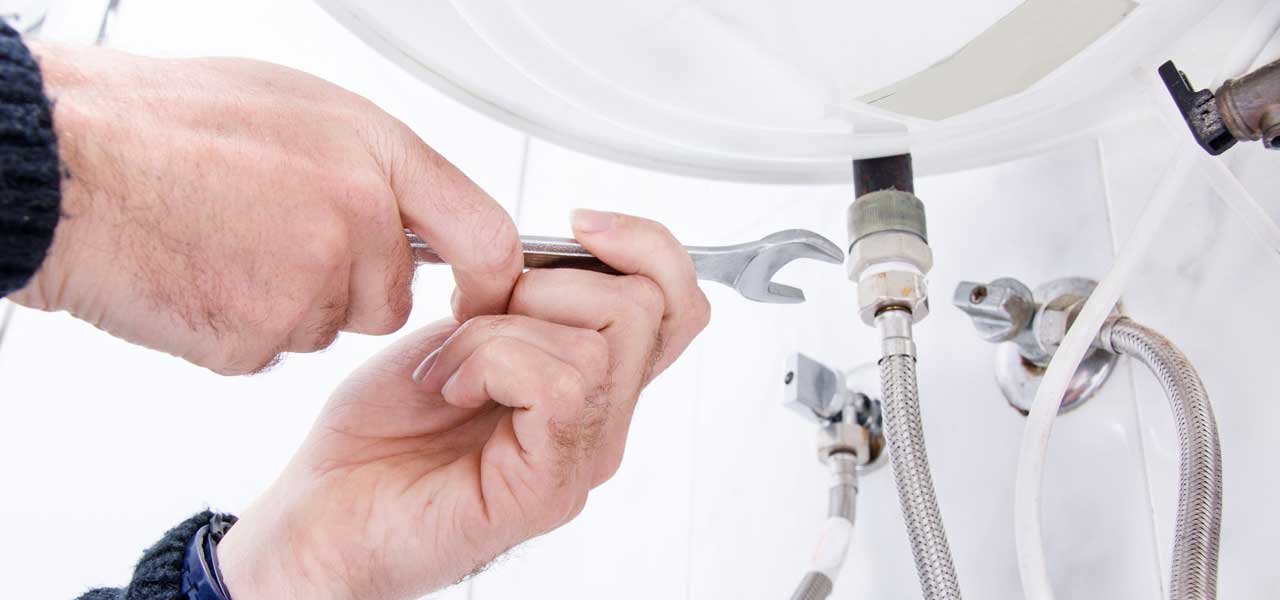 Every water heater, irrespective of the type, will be tank-less, solar, or a storage tank, and a water heater has a minimum lifespan of 10 years. However, with maintenance and depending on the brand you're using, it may exceed 15-20 years. It's always a great thing to have a functioning heater in your home for up to 20 years. Also, by having installations, repairs or a replacement done at the right time, you will be able to save lots of money on your energy bills.
To get the best out of your water heater, you will have to schedule regular maintenance which should be scheduled annually. Our services are available all day and all week throughout the year. Contact us for your next water heater service.
on the Bergen AC who are your water heater professionals to maintain and replace your equipment. The following are the most common water heater problems:
Lesser quantity of hot water
Irregular flow of hot water
Warm water instead of hot water.
Water not heating even when the switch is on.
Leaks in your tank
Fluctuations in water flow – from hot to cold and vice versa.
Standard & Tankless Water Heater Repair & Installation Service
Any of the above problems, and others, can be easily solved by our technicians. Apart from heater repairs, we also do installations and full replacements.
Our skilled technicians can handle the following types of replacements and installations:
Instant heaters.
Solar powered heaters
Gas water heaters.
Electric water heaters.
In order to have your heater installed properly, either in your office or home, it is advised to use the services of a professional technician. Presently, tankless heaters are more popular among home users as they are convenient to use and they are small and sizable. THey can be fixed in kitchens and bathrooms. A major advantage is that it doesn't heat water when not needed, saving energy and also some savings money on your bills.
Rest assured that you will get great value for money spent on maintenance and repairs with us! You can also purchase a yearly maintenance package so you don't have to stress throughout the year. A scheduled visit will have our technicians at your home to do a maintenance test and check the performance of your heater at that time. Get in touch with us if you need any repair and replacement services.
Supported Water Heater Brands:3>